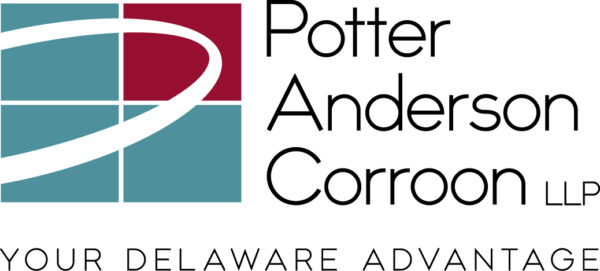 Potter Anderson Corroon
With more than 80 lawyers, Potter Anderson is routinely ranked among the best in Delaware in corporate litigation, corporate and M&A transactions, alternative entities, bankruptcy, intellectual property, and more. Named a Delaware Powerhouse by Law360, the firm has extensive experience serving as go-to Delaware counsel for top-tier law firms outside the state and directly representing companies and organizations on bet-the-company matters.
View website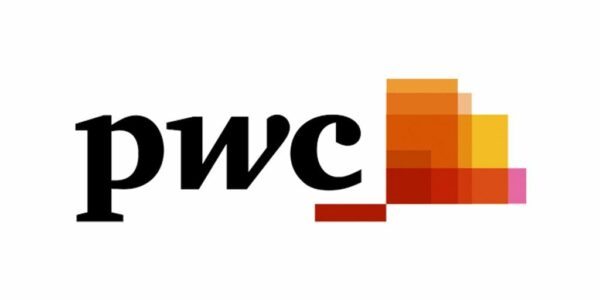 PwC
With over 20,000 deals professionals worldwide, PwC provides comprehensive advice on a variety of transactions, from M&A to strategic alliances, both domestically and across borders. PwC regularly tops industry rankings, and ALM Vanguard has consistently recognized PwC as the market leading transactions consultancy due to the unparalleled breadth and depth of its consulting services.
View Website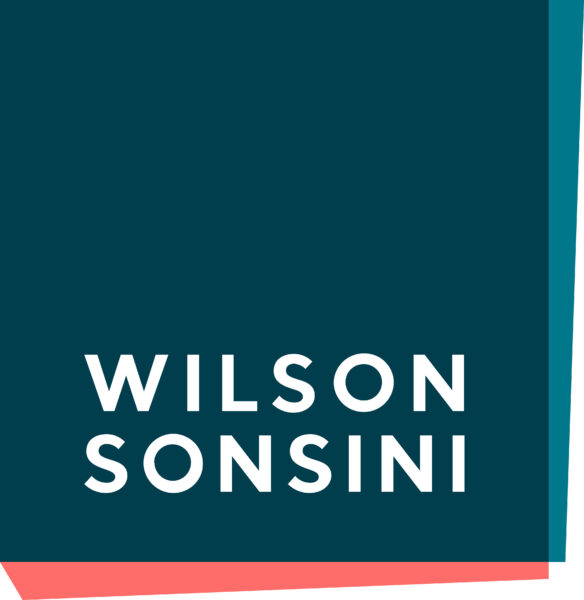 Wilson Sonsini Goodrich & Rosati
For more than 50 years, Wilson Sonsini Goodrich & Rosati has offered a broad range of services and legal disciplines focused on serving the principal challenges faced by the management and boards of directors of business enterprises. The firm is nationally recognized as a leader in the fields of corporate governance and finance, mergers and acquisitions, private equity, securities litigation, employment law, intellectual property, and antitrust, among many other areas of law. With deep roots in Silicon Valley, Wilson Sonsini Goodrich & Rosati has offices in Austin; Beijing; Boston; Brussels; Hong Kong; Los Angeles; New York; Palo Alto; San Diego; San Francisco; Seattle; Shanghai; Washington, D.C.; and Wilmington, DE.
View Website